Built in milton nh since 1981
Semi-Custom Trailerable Downeast Boats
Built in milton nh since 1981
Semi-Custom Trailerable Downeast Boats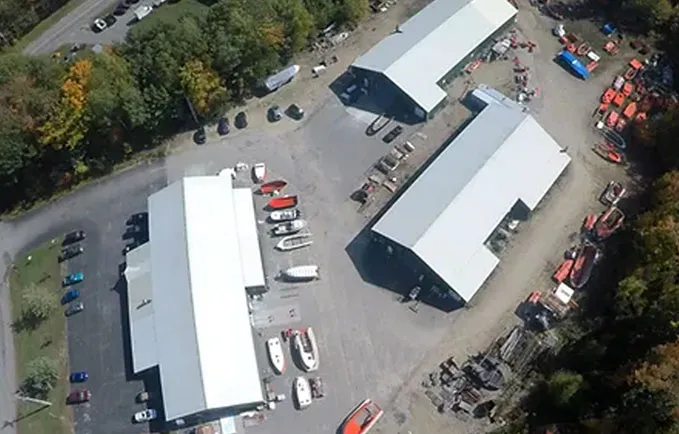 Discover Our Family Of Boats
Versatility With Uncompromising Functionality
What can we build for you?
Timeless Design Meets
Modern Build
Exceptional care and attention is given to every detail in our build process, allowing us to accomplish a high level of excellence in our boats. That, combined with our experience and dedicated team of craftsmen, whose skill and work ethic ensure that every component is expertly installed, you can be confident you'll have a finished boat that is beyond comparison.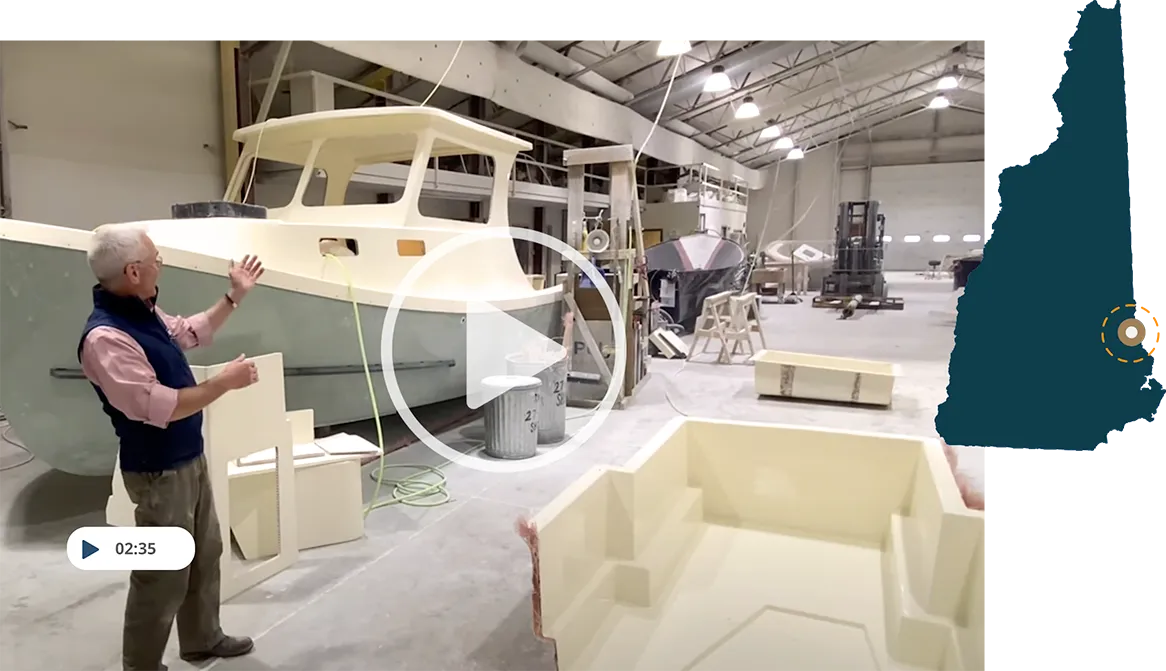 At Eastern Boat Works we pride ourselves on our "semi-custom" builds. It accounts for how you plan on using your boat. We start with classic, proven hull and deck designs then we listen. There is tremendous flexibility in configuring the layout and features that best fits each owners needs.
Modular parts can be crafted to become a unique seating arrangement, a galley designed for the chef in the family, or a V-berth for the 6'7" Capt to rest comfortably. The Pacific North West your home? Lets talk heat source. On the Great Lakes? We'll make sure your new vessel is equipped with grey water holding tanks. Based in Florida? We'll install solar panels for your adventures in the Bahamas.