Over the years, Eastern Boat Works has built vessels of all sizes for fire departments, harbormasters, search and rescue operations, law enforcement agencies and towing companies across the United States. The same New England virtues of seaworthiness, robust construction, speed, and efficiency, along with our custom building expertise, allows us to meet many government and business needs.
Custom Options
Boats available from 18 to 30 feet
Optional dive or rescue doors
Two posts can be added
Custom compartments, shelving and benches to meet your needs
Coast guard certification available
Engine driven or self propelled fire pumps available from the manufacturer of your choice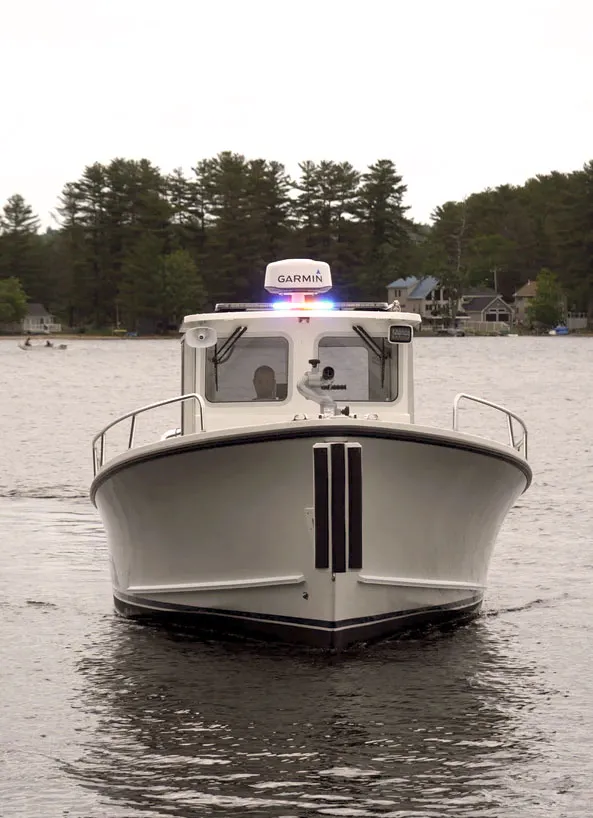 When a commercial or charter fishermen buys a particular boat brand, they are saying something important about that company's products and customer service. The same goes for harbormasters, and even more for fire/rescue and law enforcement agencies, whose lives and the lives of those they serve depend on the strength and seaworthiness of their vessels.
Couldn't be happier about our recent purchase of our Eastern!
- Justin Webber