Build the boat of your dreams
Add Your Personal Touch With Semi-Custom Design
With the help of our expert team, we'll guide you through the process of making the boat of your dreams. Being a semi-custom boat builder gives our customers the ability to change or modify most things above the deck.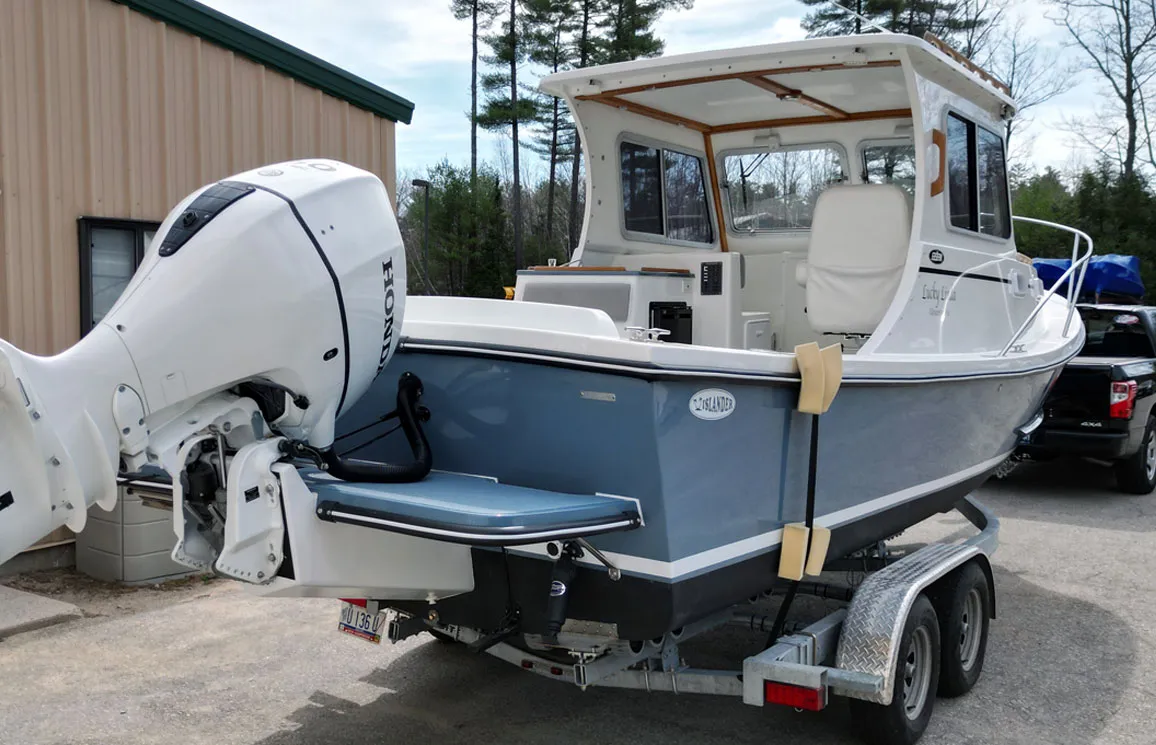 Your Involved In Each Step Of The Build
What sets us apart from most boat builders is customer involvement. We make sure you understand each part of the build, and being a New England-based boat company with local employees adds an emotional investment to the whole experience.
When you visit our shop, you will get a tour of our 30,000 square foot 4-warehouse facility.  You'll get to know the crew members building your boat, and talk to the master builders about any questions you may have.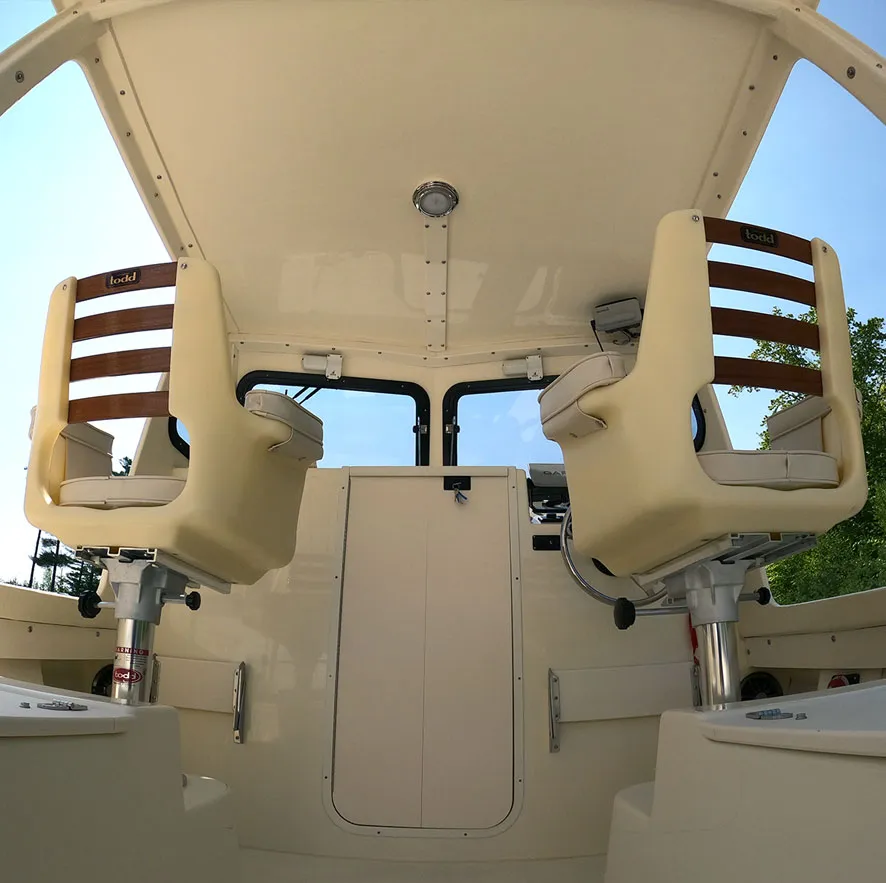 Customer Orientation & Warranty
Depending on location, you can get an in person or video call walkthrough of your boat upon completion. We are constantly updating our technology and can offer a modern experience to the customer. We are a company that stands behind our product. On the rare occasion that something happens and you need help with your boat, contact customer service and we will work with your local marina to assist with any problems.
"The 248 Islander's hull, deck and cabin design are ideal for San Francisco Bay and the Pacific Ocean. Our new boat is attracting a lot of admirers out here who want to know more about the manufacturer."
- Best wishes, Bill